Websites starting at $179/month
If your business doesn't have a website, it needs one. If it has a website that hasn't been updated, it might need a makeover.
Creating or redesigning your website with High Five Media is a low commitment for you with monthly accountability for us. We're flexible, fun and intentionally focused on translating what's great about your business to the Web.
Your business will change, and your website will need to change with it. Teaming with us is an affordable decision, not a stressful headache.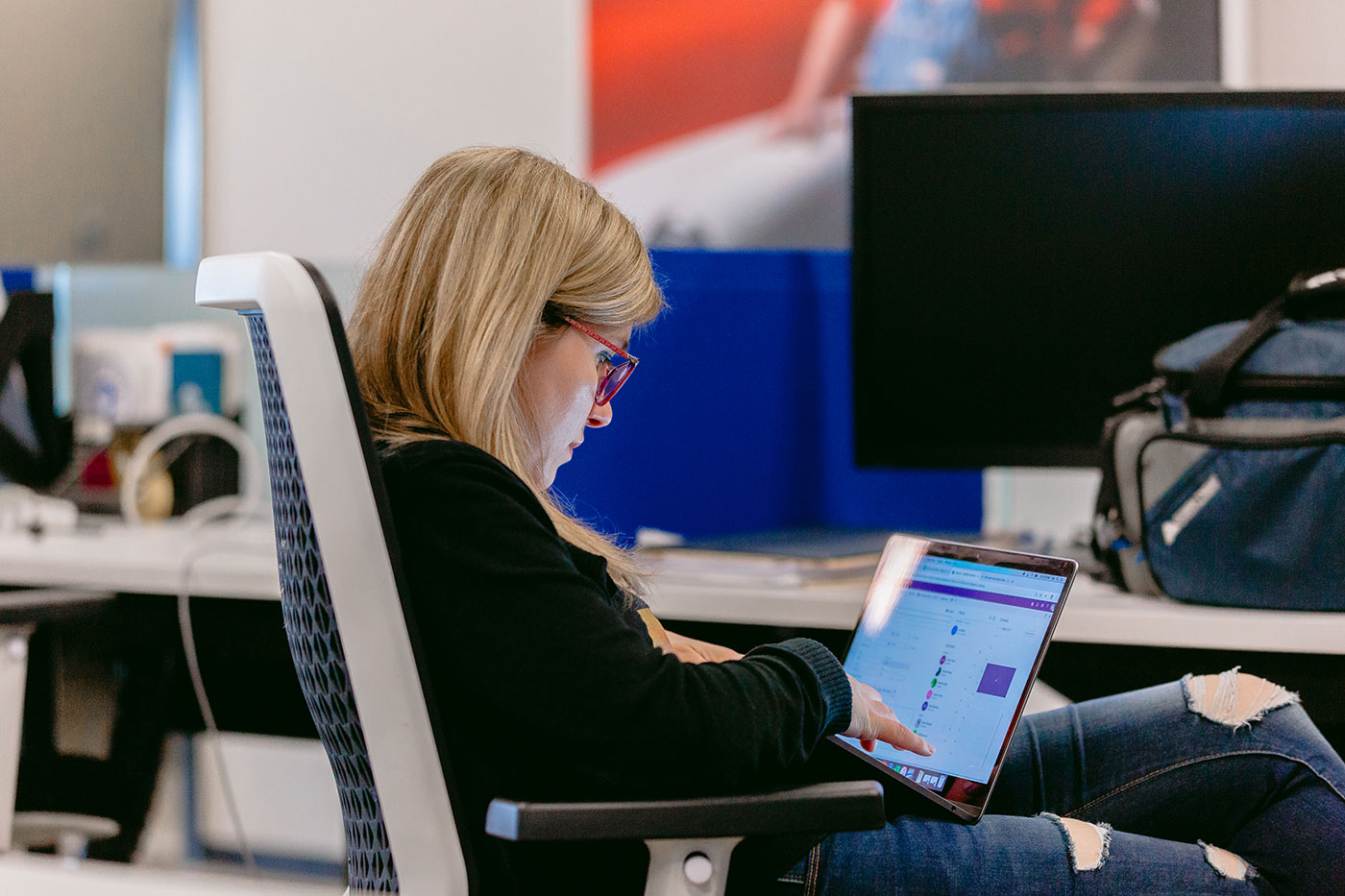 "Over the last ten years, our firm has used both national and local advertising firms. There has been no advertising firm more attentive, more creative, more cost-efficient and effective. Most importantly, they do what they say they're going to do, when they say they're going to do it and care about the outcome of the work they do for you."
Here are just several of the great benefits you'll enjoy when working with our wonderful web design experts:
Complete Redesign After A Year.
Unlimited Website Changes.
Shoot us an email or give us a call.
Our websites start at just $179/month.
Photography & Video Production.
Our photo and video production team are all in-house and ready to enhance your new website with premium content.
If you'd like to learn more, contact us or give a call. Here's our number. Don't lose it.